Jean Grivot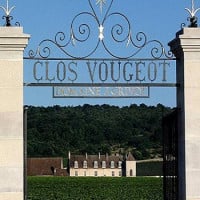 A relatively complicated vintage that required the winemaker to step up and make more decisions than 14, 15 or 16. The alcohol levels are normal or a bit above, up to 13.8 for the top crud, giving the wines a generous feel and excellent balance.
"Don't kid yourself, mate. It's not plonk is it?"
"Very easy to taste and plenty of drinkability." Matilde
"There are classic vintages and there are modern vintages. This is a modern classic." Etienne
There are no products matching the selection.