Ferraton Pere & Fils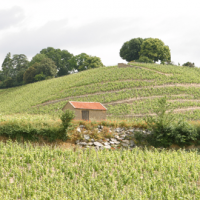 Since 1946, this Rhône valley producer has sought to embrace the best practices of viticulture in order to allow their terroir to truly shine through in the wines. Going organic in 1998 before making the conversion to biodynamics, the range of wines at Ferraton is a particularly diverse array of the best appellations in the region. From the northernmost Côte-Rôtie to the sun-drenched Châteauneuf-du-Pâpe in the south, this domaine offers some of the best available from the Rhône Valley.
There are no products matching the selection.