Domaine de Chevalier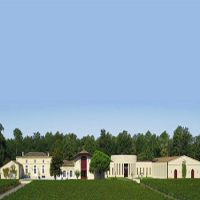 Domaine de Chevalier is distinctive as one of the few Graves estates that make powerful yet graceful white and red wine. They have been creating one of the best dry whites in Bordeaux for a number of years but their red is just returning to its former glory, reaping the rewards of a bold replanting in the 1980s.


There are no products matching the selection.