Descendientes Jose Palacios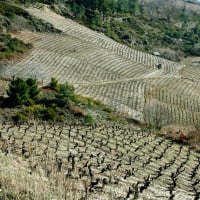 This branch of the legendary Palacios family is establishing itself in the western reaches of Spain's wine producing regions. Particularly famed for their elegant yet powerful Bierzo, they are a key part of the revival of these characterful, sadly neglected wine regions. Bringing their well-regarded name and expertise to Galicia, the future is very bright indeed.
There are no products matching the selection.