Ciacci Piccolomini d'Aragona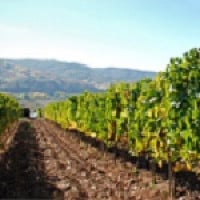 Ciacci Piccolomini d'Aragona traces it origins back to the 17th century when it was founded by the Bishop of Montalcino. The winery passed into the hands of Giussepe Chiachini, a larger-than-life character who developed the estate's classical peasant-like approach to wine making. Striving for a true expression of Montalcino's exceptional and varied terroirs, the estate's wines are well made without being over made and offer purity and structure.
There are no products matching the selection.