Henri Boillot
The Boillot family established themselves in the region in 1885, and Henri represents the fifth winemaking generation, with his son now overseeing the production of the reds.
The winery is located on the "other" side of the RN74 in an estate that includes the Damy cooperage. This impressive facility affords Henri far more space then if he were couched in some mediaeval maison in one of the villages, which is mandatory when you have such an all-embracing portfolio of wines.
Henri Boillot produces domaine and negociant wines from Burgandy's most renowned growing areas. Henri is a 5th generation vigneron in the Cote d'Or. Wines of Maison Henri Boillot are produced in a cellar in Meursault and are vibrant and full of character.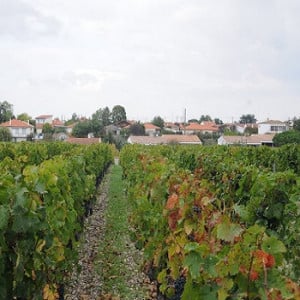 Name
Price Low
Price High
Year (Old)
Year (New)
Name
Price Low
Price High
Year (Old)
Year (New)