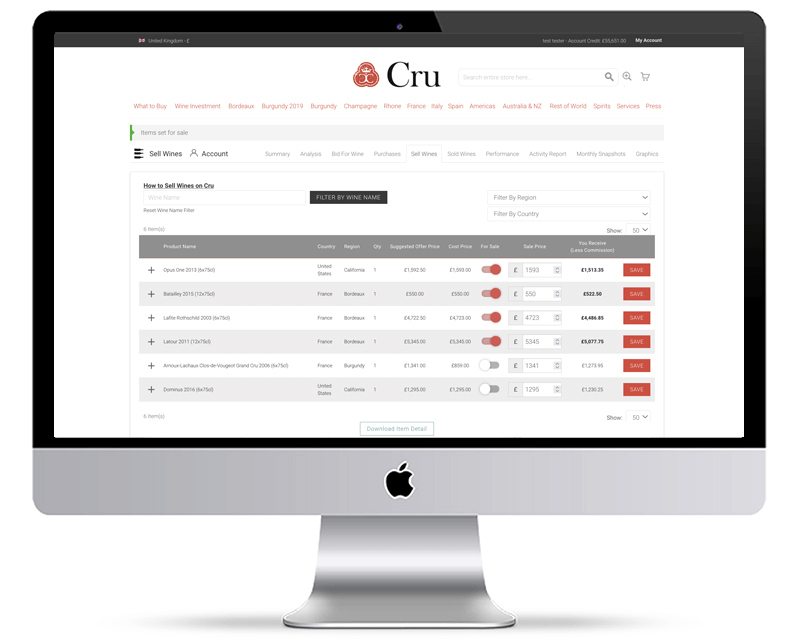 Sell Wine & Spirits faster & for higher returns with Cru
We will manage the whole process for you and help you to...
Free up Cru account credit to make other purchases
Capitalise on your wine investment to release funds
Sell wine more efficiently & effectively
Offer your wines to 50,000+ global Cru Clients
Sell wines on Liv-Ex & Wine-Searcher
In three quick, simple steps our team will be selling your wines & spirits for you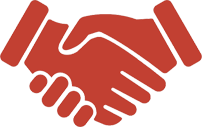 FREE no obligation wine valuation & consultation
In your one-on-one consultation our purchasing team will provide expert advice on what to sell & help set prices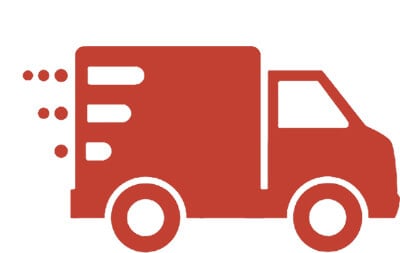 Transfer your wines to Cru (if not already stored with us)
Assets need to be stored with Cru to ensure they're in good condition & quickly available for us to sell to our clients.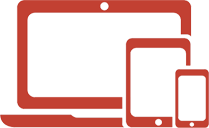 Items are added to our platform & ready to sell
Track the progress of your wines selling and when payments are made. All available entirely online.
★★★★★
The fastest way to sell your wine
Don't store with Cru or want to sell wine yourself? Not a problem...
We'll help you transfer your portfolio to one of Cru's professional storage facilities safely, securely and completely FREE of charge.
Once your wines and spirits are stored with us you can also take advantage of our:
Super-low storage rates in 4 locations (charged monthly)
Sell your wines online through our global marketplace (from just 5% commission)
FREE online account & wine portfolio management tool
Capitalise on your wine assets & release cash or account credit
Complete autonomy to set your own prices and accept bids
Storing with Cru already?
A Cru advisor will:
- Confirm best wines to sell & prices
- Add wines to your online account
- Facilitate all sales
- Make payments when wines sell
FIND OUT MORE
Not storing with Cru already?
A Cru advisor will:
- Help organise the transfer of your wines
- Confirm current market prices
- Upload wines to your new Cru account
- Advice on best wines to sell now
FIND OUT MORE
Why sell wine through Cru?
We have global reach and a huge client database unmatched by most brokers and auction houses
We offer industry low commission and have no hidden fees
We will negotiatelower commissions for higher value collections and portfolios. Meaning you keep more of the sale value
You can view the progress of the sale of your wines and view the payment progress entirely online
While in our care you will always have legal ownership of your wines which are also fully insured at replacement value
How does it work?
Contact us for more information or to organise a FREE consultation and wine appraisal. One of our advisors will explain everything and answer any questions
Once agreed we will help you organise the FREE transfer of your wines to a Cru warehouse (only if you don't already store with us) where your stock is held in your own Cru storage account
Once the wines have been processed into your storage account they will be set for sale and we will start offering your wines. They will also be offered on Liv-Ex and Wine-Searcher
As your wines sell we'll notifiy you and payment will be processed as Cru store credit instantly or by bank transfer within 30 days
How do we sell wine faster?
After confirming the wines you want to sell and the current market values, our dedicated selling team will put your wines live and promote them on all our sales and marketing channels to ensure they reach the widest audience and sell as quickly as possible.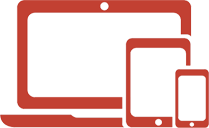 Active on Cru's Sites
Your wines are added to our inventory on all Cru's website, trading app, Wine-Searcher & Liv-Ex feeds.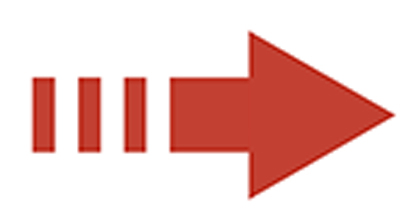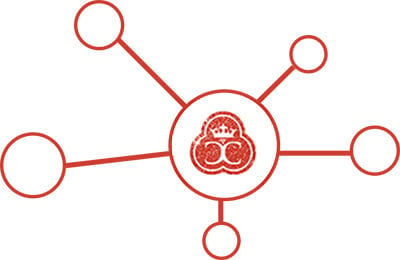 Global Audience
We actively promote & market your stock to our global client base & sales network.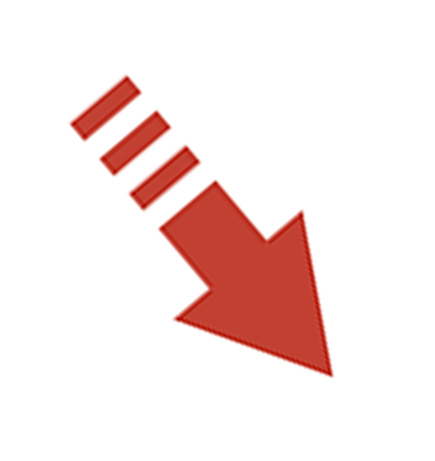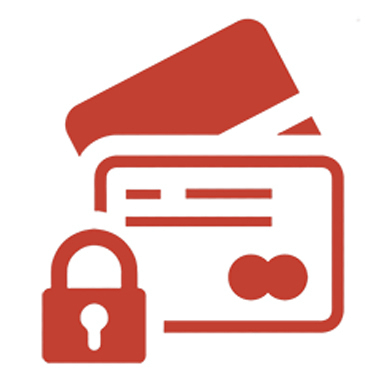 Fast Payment
Receive payment as Cru account credit to purchase more wines, or directly to your bank account.
Sell Wine - Frequently Asked Questions
Q. What commission does Cru take on selling my wines?
A. Typically, we will charge just 5% of the total sale value for wines purchased through us. If wines were purchased elsewhere then our fee is 10%, however, our advisors will confirm our commission based on the size and total value of your portfolio. The more you sell the less you pay in commission. Meaning you keep more of your return.
Q. Do I have to pay to transfer to Cru's storage?
A. Storing your wine with Cru is essential for us to sell your wines quickly and efficiently. Cru will not charge any landing or handling fee once your items arrive at our warehouses. Though, your current supplier may charge you a transfer fee per item.
Q. Do I have to pay for storing my wine while selling it with Cru?
A. Storage fees do apply, however, they are extremely low and can be paid monthly rather than yearly. We are also willing to negotiate the cost of storing your wine with us while it sells, based on the total value and quantity you decide to sell through us. More information on storage fees can be found
here
.