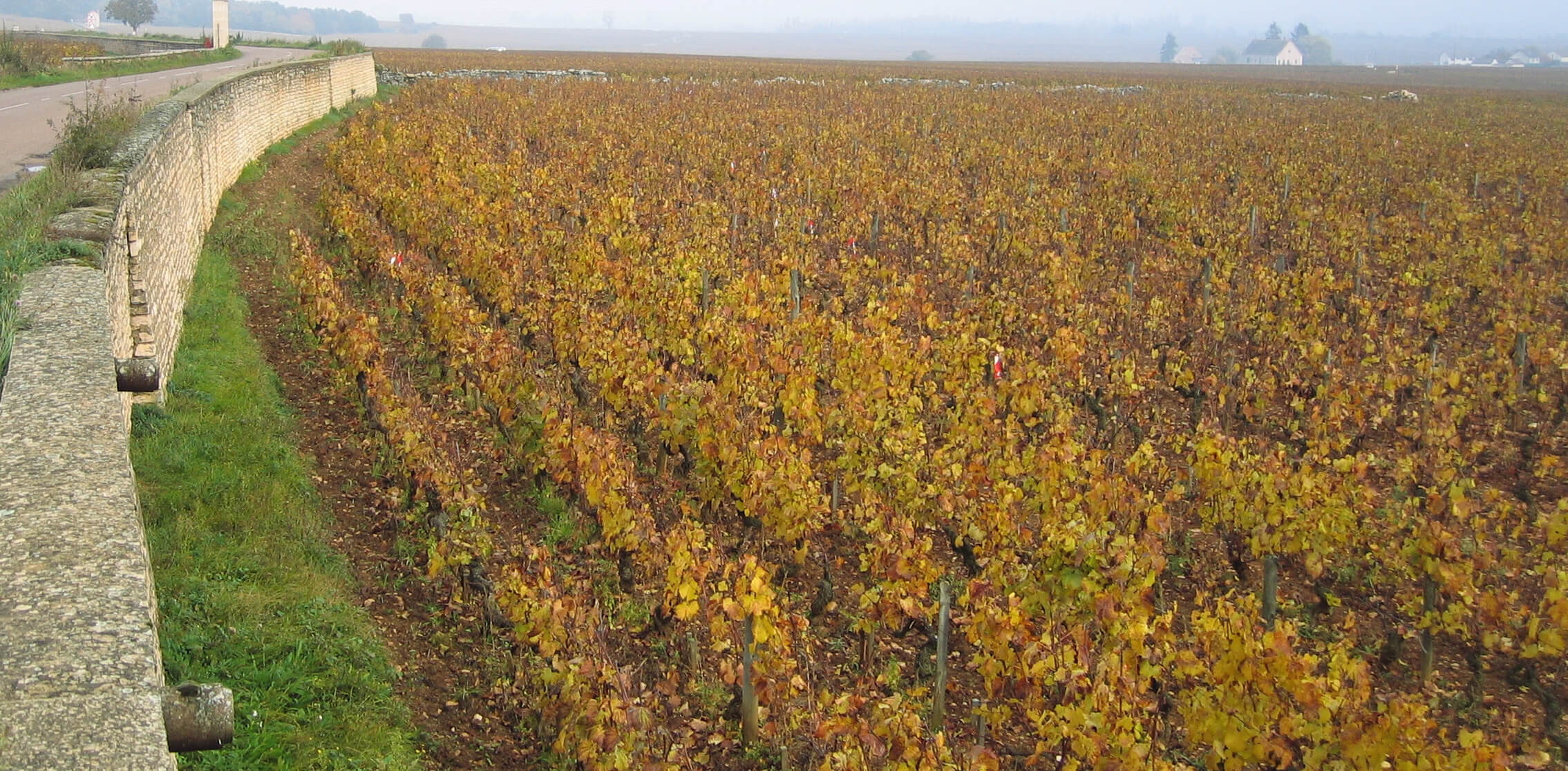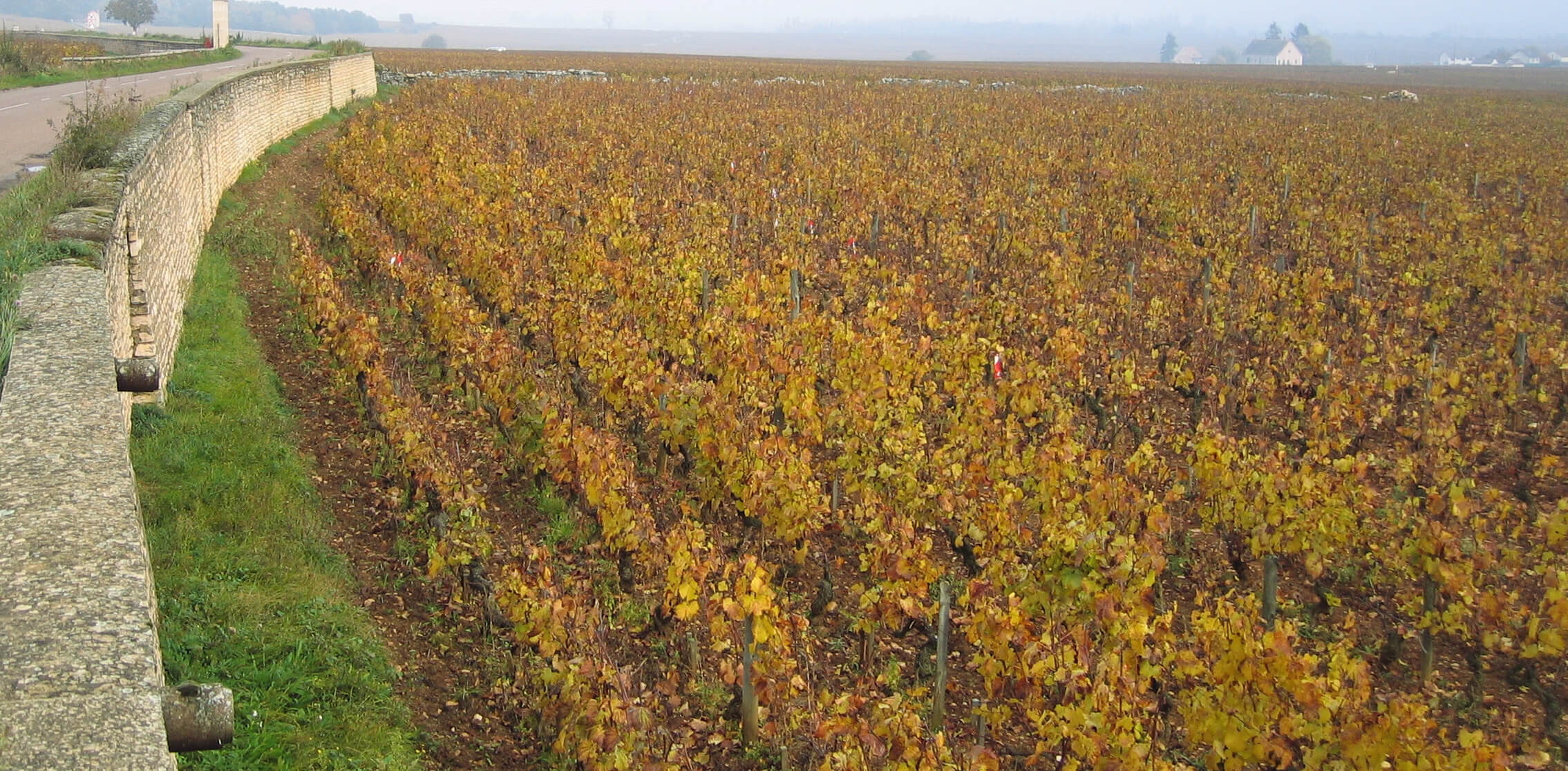 The most popular white grape, among the most widely planted and responsible for both the top end as well as the entry level of white wines, Chardonnay is the true workhorse among varieties of vitis vinifera. There is no style of white wine that hasn't been successfully and commercially rendered using Chardonnay and as one delves into the virtues of the variety it becomes clear why. With Burgundy En Primeur season in full swing and with a number of producers claiming that the vintage is a rival, even superior to the already legendary 2014 for white wine, now is a great time to take a closer look at the primary grape in the region.
Known to producers as the Winemaker's Grape, there are few immediately discernible characteristics to mark out Chardonnay in particular. Chardonnay has no flashy honeysuckle like Chenin Blanc, nothing so intense as Riesling's fresh tennis ball, nor as unique as Gewurztraminer's rose petal. Therefore the onus is on the winemaker to make of it what they will. Winemaking techniques, vineyard management and climate all play a huge role in defining what goes into the bottle.
Starting with climate, in hotter reaches such as Australia or Sonoma where dry conditions prevail you'll grow accustomed to tropical, ripe and almost sweet fruit characteristics. Also alcohol levels will rise and the wine will start to become surprisingly broad and rich. In more moderate, often wetter regions with harsher winters like in Burgundy or Germany (where it is known as Feiner Weisser Burgunder) flavours tend to develop more linear characteristics with higher acidity and more concentration.
Winemaking techniques can introduce very recogniseable fundamental aspects to Chardonnay. Early in the process, Malolactic fermentation, which is the conversion of tart malic acid into creamier lactic acid, is essential for many producers of commercial chardonnay around the world. Additionally lees-stirring can add texture and richness while the oak regimen introduces woodier notes depending on the type of barrel used.
_
"The onus is on the winemaker to make of Chardonnay what they will."
_
The popularity of rich, 'oaky' Chardonnay throughout the 80s and 90s has lead to something of a backlash against the style though it is still endemic in wine shops around the world. Increasingly attention is shifting to more precise, elegant styles of Chardonnay. Lean, unoaked and 'minerally' Chablis has seen its popularity skyrocket over the past few years by virtue of this trend.
The rest of Burgundy has seen increasing investment in the best vineyards and winemaking techniques, aiming for leaner, fresher and longer-lived wines. Largely as a reaction to the difficulties even the best producers have experienced with premature oxidisation, the new era of fine white Burgundy is truly exciting, especially with two banner vintages (2014 & 2017) in the last few years to declare its arrival.
Beyond the well-known regions Chardonnay has thrived in a wealth of vineyards around the world, comprising one part of the 'Holy Trinity' of varieties in Champagne, where it is responsible for some of the finest wines when bottled as Blanc de Blancs.
Chardonnay is one of the great varieties in the wine world, responsible for arguably the finest and most sought after white wines on Earth. With such versatility to its credit, it is easy to see why.