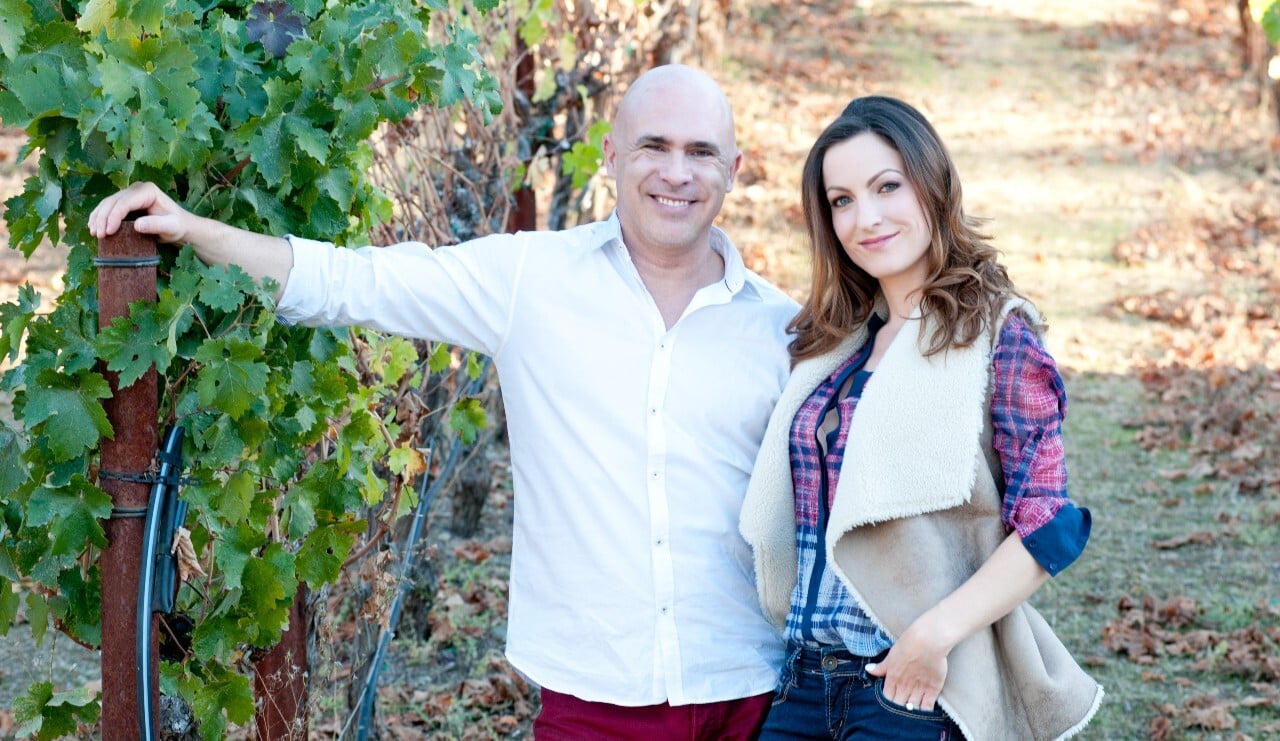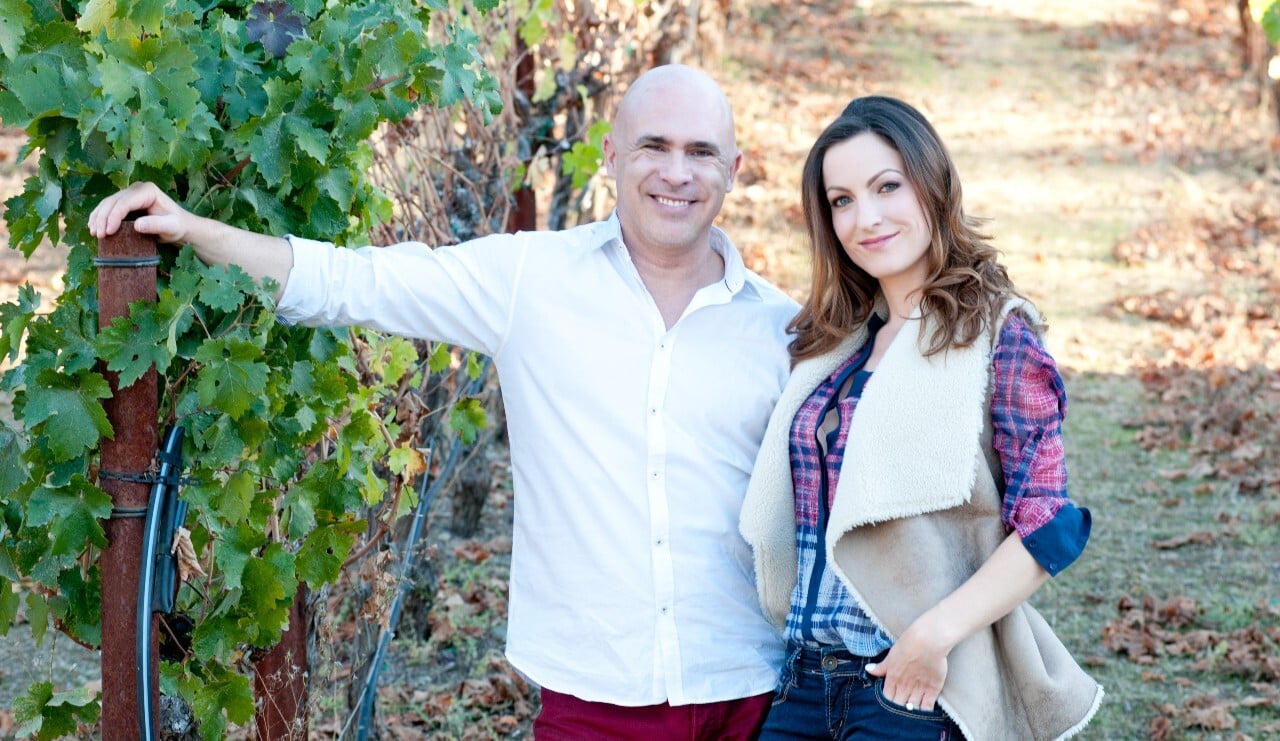 Having arrived in Napa from his native Ottawa across the northern boarder in 2001, successful tech entrepreneur and avid wine lover Patrice Breton established one of the Valley's top cult names. Employing the services of the legendary Paul Hobbs initially, Philippe Melka is currently at the helm as one of the world's most in-demand consultants. Whilst the Bretons' top wines are incredibly hard to come by, serious Californian collectors recognise them as amongst the best expressions of Cabernet Sauvignon available today.
Which wine do you recall being the first truly great bottle you tasted?
Château Rieussec and Château Guiraud 1983. Both made me fall in love with Sauternes and fine wine. However, Château Lafleur 1982 was the greatest wine in early memory. Astounding.


Which wine region from around the world are you most excited about (apart from your own)?
Burgundy (especially Chambolle-Musigny, Vosne-Romanée, Puligny-Montrachet and Meursault).



Viticulture and winemaking are inherently challenging endeavours, but what, be it climate change or otherwise, would you foresee as the biggest challenge to yourself or your region as a whole?
Definitely climate. Climate change is having a huge impact on viticulture. Over the past decade, rising temperatures have caused droughts and fires. In 2022, we witnessed a few 120 degree days during harvest, which were quite challenging. Interestingly, the past decade has yielded some of the best wines in history from Napa Valley and Sonoma Coast.



For you, is winemaking more an art or a science?
Both. Science enables us to avoid spoilage, errors, and enables us to be extremely precise. However, the artistry is absolutely critical to give soul and personality to the wine.



What is the most recent change you have made in the vineyard or winery that has significantly affected your style of wine?
We stopped acidifying the wines in vintage 2014 (a common practice in the wine world). Working with some of the best vineyards, an extremely talented and vigilant winemaking team, a state-of-the-art winemaking facility, and being deeply involved personally in production decisions makes all the difference. Also, we only use the very best fruit and wines that we produce. Everything else is discarded.



What do you think about the role that critics' scores play in the fine wine market?
Professional wine critics play an important role to guide consumer purchases. However, fine wine consumers have become quite knowledgeable, and can be very loyal. I personally follow some critics whose palates align with mine.



What is the best/most unusual food pairing that you have had with your wine?
Foggy Morning Goat cheese from from Nicasio Valley Cheese Company. This soft, delicate, hand ladled cheese is made using 100% organic farmstead cow's milk. Pairs fabulously well with all our wines.



If you could only have one vintage of one cuvée from your own estate in your cellar, which would it be?
People often ask me which of my wines is my favorite. My answer is always "yes", as they are all my children. However, the most accomplished and profound is undeniably The Magnificent Seven 2016.