All 100 Point Wines
Looking for the world's best and highest-rated wines? Look no further than our curated list of perfectly scored wines. This collection undoubtedly boasts the finest wines in the world, all of which have garnered a perfect score of 100 points from the top wine critics such as Wine Advocate, Vinous, Decanter etc... With the unrivalled endorsement, you can trust that you're getting nothing but the best.
Whether you're a seasoned wine connoisseur or a casual drinker, our collection of top-rated wines is sure to impress and delight your taste buds. So why settle for anything less than perfection? Explore our collection today and discover the world's finest wines.
All 100 Point Wines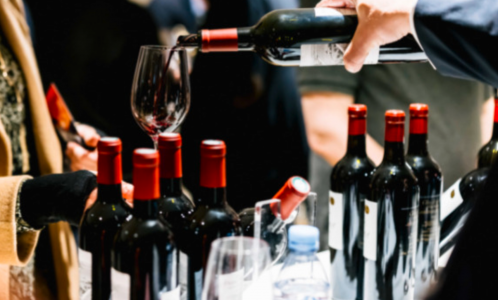 There are no products matching the selection.