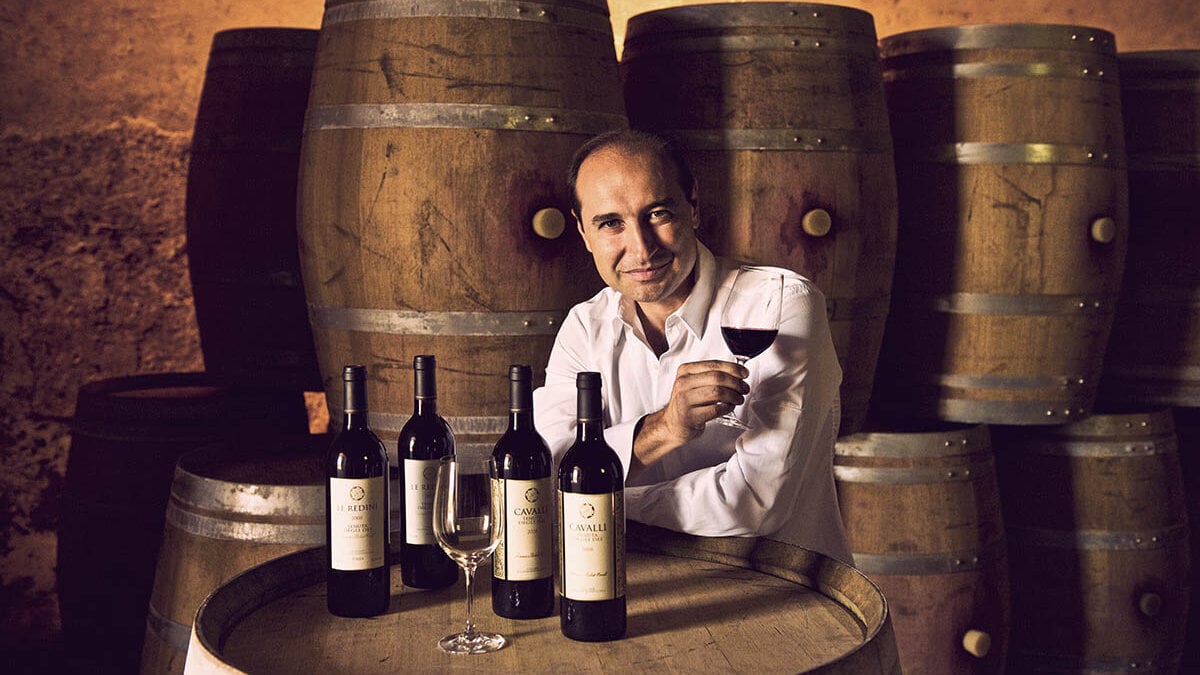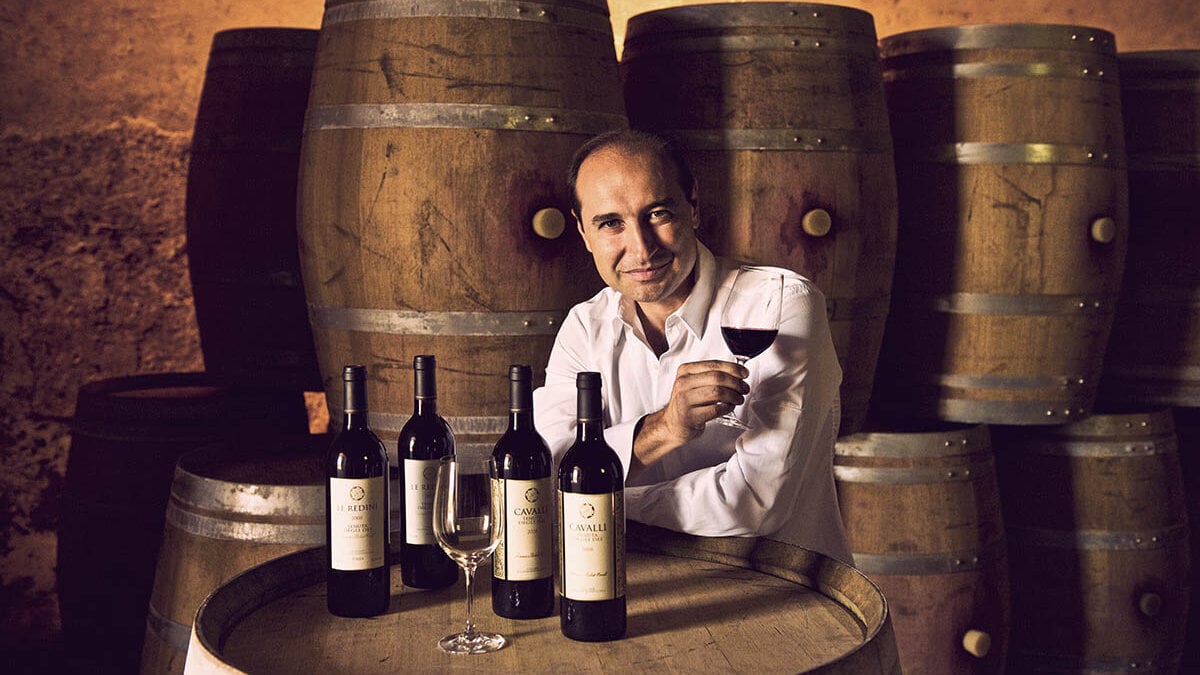 Tenuta degli Dei is the brainchild of fashion empresario Roberto Cavalli and his son Tommaso. Located in Panzano in the heart of Chianti Classico, the home to other titans such as Fontodi, Rampolla and Fattoria La Massa, Roberto originally bought the estate in the 1970s as an escape from hustle and bustle of Florence but it was Tommaso who realised the potential of this property, turning it into not only an award-winning wine estate but also the location for their extremely successful horse breeding business. In the wake of their flagship Cavalli release receiving some massive scores from the Vinous's Antonio Galloni, we were pleased to speak to Tommasso and hear it thoughts about what is currently going on at the estate and the wider wine world.


Which wine do you recall as being the first truly great bottle you tasted?
I must admit I still recall the great emotion I felt when tasting my first bottle of IGT Cavalli Tenuta Degli Dei 2004 in 2007. In general, I have been always impressed by French Grand Crus.

Which wine region from around the world are you most excited about (apart from your own)?
Bordeaux and Piedmont for sure, and Alsace for Rieslings.

Viticulture and winemaking are inherently challenging endeavours but what, be it climate change or otherwise, would you foresee as the biggest challenge to yourself or your region as a whole?
Things have already changed a lot over the last several years, the repeated dry and hot summers are impacting the harvest schedule and the alcohol concentration. We have to work hard to maintain the style and the elegance of our wines.

For you, is winemaking more an art or a science?
Winemaking is more a lifestyle, connected with the land that I love and where I live. I have been always fascinated and attracted to the Chianti countryside and I could not imagine my life somewhere else.

What is the most recent change you have made in the vineyard or winery that has significantly affected your style of wine?
My winemaking style has remained more or less the same, adapting to the evolution of the seasons, selecting the best grapes and aiming hard at quality in each step. In the vineyard, I have always tried to respect the dictates of organic cultivation. In the cellar, I have gradually selected the toasting and the origin of the barrique and tonneaux which, in my opinion, enhance the potential of my wines as they age, up to adding traditional cement tanks for the last part of the aging of my Chianti Classico and IGT Le Redini.

What do you think about the role that critics' scores play in the fine wine market?
It is something peculiar to this world, with which I have learned to live with. At the beginning of my journey in winemaking, like almost everyone, I gave too much importance to the trade press, eager to promote my wines, then, over time and experience, I've learned to follow my own style and quality goals in terms of product and stay consistent. Many critics have been extremely kind to me and my wines since the beginning, and I can only be grateful.

What is the best/most unusual food pairing that you have had with your wine?
Indian and Thai food, that we can call unusual only as I do not have many chance to eat it here at home, but that I love to have whenever I have the chance and travel in those countries. The spicy base of these plates match perfectly with the acidity of my red wines that I like to consider very food friendly.

If you could only have one vintage of one cuvée from your own estate in your cellar, which would it be?
So far I would say IGT Tenuta Degli Dei 2016 a perfect Vintage; I am also curious to taste 2019 in a few years.