Fine wine has proven to be one of the most thrilling areas over the past handful of years and quite frankly still appears to be in something of an embryonic stage. Never have our favourite labels been subject to such fervent demand from not only traditional legacy buyers, but also more speculative collectors and an emerging younger cohort of drinkers who almost universally seem dedicated to a "quality over quantity" approach. The search for goldilocks wines providing exceptional quality at the right price has always been imperative to a merchant's work, but market forces and the modern-day landscape of fine wine have given new impetuous to this quest.

That is not to say that the market has been immune to certain headwinds faced by every section of society over recent months. Our recently published research note, I hope, gives some colour on certain downward-moving trends and paints a picture consistent with a healthy cycle of growth and consolidation. My predictions regarding the future pricing of the world's very greatest wines point in one direction, and sadly I don't forecast a return to Leflaive on a weeknight for many of us.

Effects such as inflation, currency fluctuations, land prices and some speculative collecting feel particularly prescient to fine wine at this moment in time. No doubt there are many previous lovers and regular drinkers of Burgundy, Bordeaux and Champagne who are beginning to feel the pressure of these changes, whilst those newer to fine wine may be hesitant to commit at the highest level. Are these wines ultimately worth the prices they now command even at release? My short answer is yes, for two reasons. Not only are these products the apotheosis of a symbiotic relationship between man and nature culminating in expressions of time and place approaching high art, there also simply remain more than enough people willing to pull the cork at this level. We are fortunate to have cultivated a cohort of serious collectors delighted to do just this, and it remains a true pleasure to source these legendary wines knowing they are going to fulfil their ultimate destiny with Cru's customers.

A few steps down from this, however, the pickings are richer than ever before thanks to the incredible emergence and exposure of exceptional producers away from traditional hunting grounds. Despite stories of rocketing prices dominating headlines, we can find a plethora of unbelievable wines within the grasp of more oenophiles than might be thought initially. I would like to highlight just a few examples of regions and producers performing, in my opinion, at such an exciting level that their wines represent those previously mentioned goldilocks bottlings. By no means an exhaustive list, it will hopefully provide some inspiration to get exploring and find some exciting cases to add to your cellars!
1. Oregon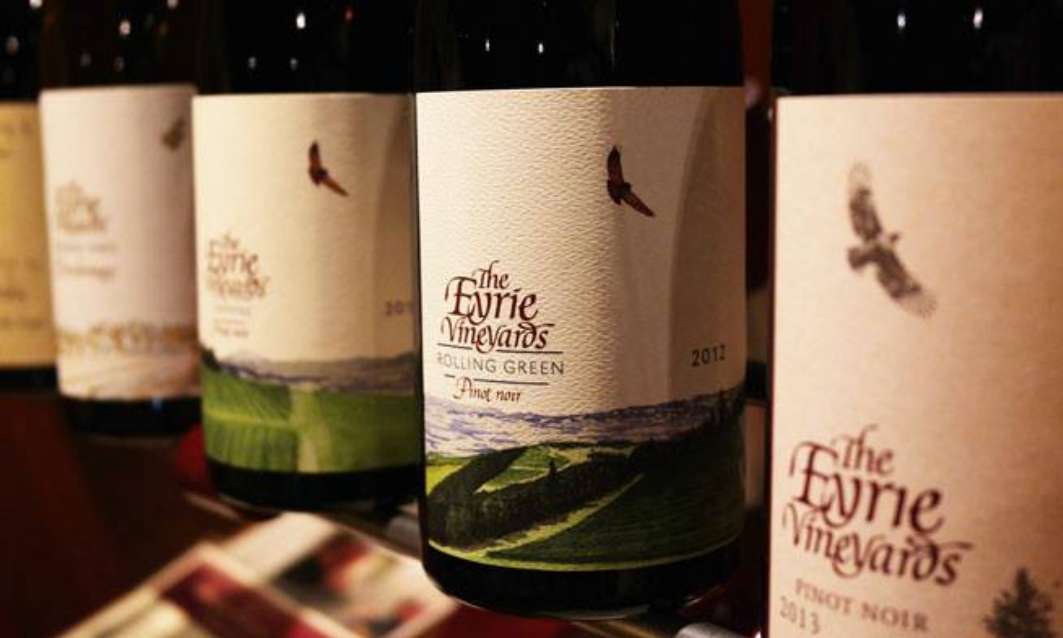 Source: The Eyrie Vineyards


Oregon is amongst the regions about which I am most excited. Fashionably cool-climate, quality conscious to a fault at the higher end and still relatively under the radar outside North America, I would not be at all surprised if we are reminiscing about the current prices of, for example, The Eyrie Vineyards' exceptional Pinot Noirs and Chardonnays in 15 years like we do about Burgundy today – not that the two regions lack strong individual identities. Often-dizzying elevation and a mesmeric patchwork of geology in this corner of the US is giving rise to a serious number of pure, precise and intensely complex wines which will reward a few years in the cellar so richly. Is it really any wonder that the likes of Jean-Nicolas Méo (Méo-Camuzet) and Dominique Lafon (Comtes Lafon) are now intimately involved in projects here?
2. Champagne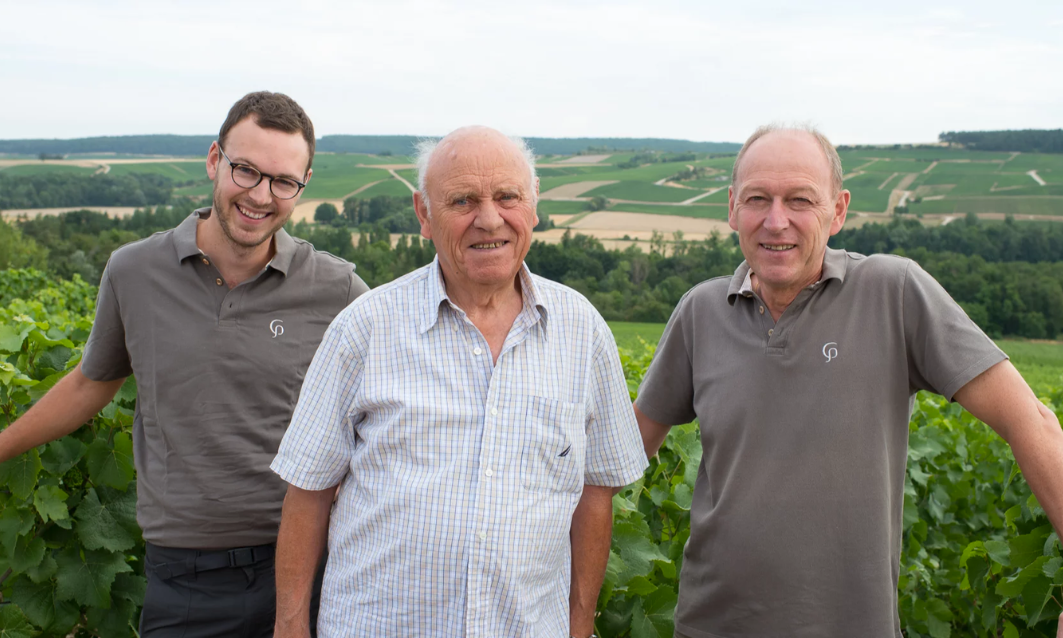 Source: La Revue du vin de France
Champagne has performed staggeringly well in recent years, leading the market's charge in many ways with numerous collectors seeing serious returns in relatively short periods of time. The region, however, remains one of my favourite areas for searching out thrilling wines at a reasonable price for their quality. Experience tells me that whilst there is no such thing as "cheap" Champagne due to factors such as immense land prices and the cost of secondary fermentation, the category provides surprising value at the fine wine level. Away from the iconic labels and ultra-cult producers, the Grower Champagne revolution is spoiling us for choice. To name but one, Pierre Gerbais is flying the flag more than admirably for the Aube and finds its way into my cellar whenever the opportunity arises.
3. South Africa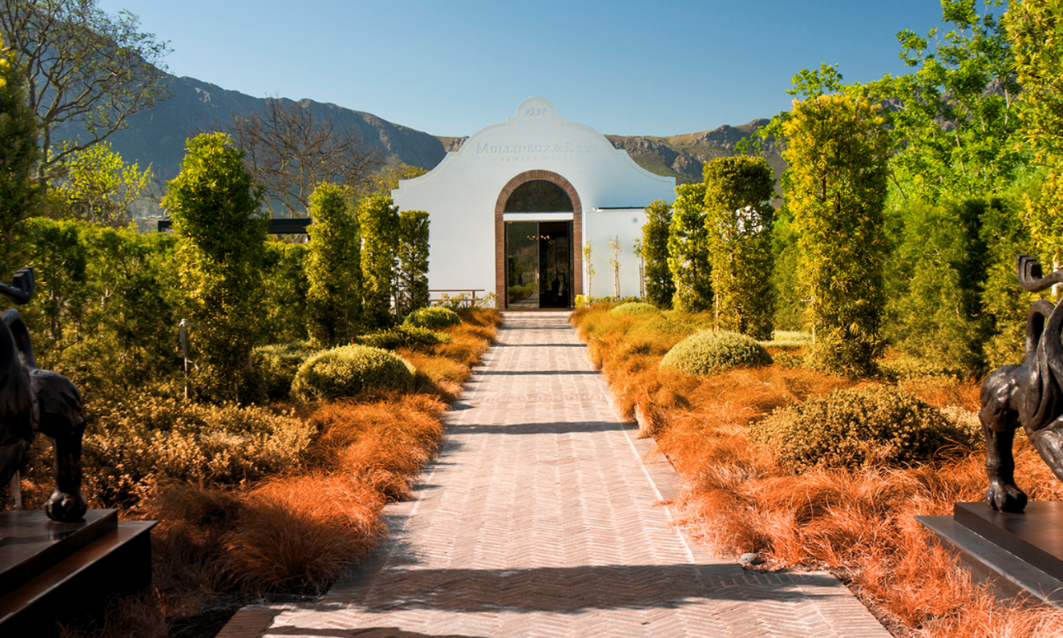 Source: Mullineux

The Cru team have long been ardent lovers of South African wines, a sentiment shared by increasing numbers of the world's leading critics. These estates are moving from strength to strength, and we are fortunate to have met and spent time with many of the country's leading winemakers. Generous and vivacious, they remain amongst the most thoughtful and pioneering producers in fine wine with these qualities all reflected in their bottlings, the vast majority of which represent astonishing value. That we are able to enjoy bottles from the likes of Keermont, Sadie and Mullineux at their current prices is a restorative tonic for us all.

I hope this short piece serves its purpose in briefly alluding to the accessibility of true fine wine in the face of certain pressures. For those looking to indulge their passion and curiosity, your excellent Account Managers are on hand to provide a wealth of knowledge. In the meantime, the other buyers and I will continue our work of making Cru the world's most comprehensive full-service marketplace in fine wine. Cheers!